High Performance Healthy Buildings
Since 1997, Commercial Comfort Systems has had a long history of providing our customer's with custom HVAC solutions in Northwest Ohio and Southeast Michigan. Family owned and operated, we offer a wide range of services for Commercial, Industrial and Multifamily applications in all sizes. No matter what your needs our, our team will help design the most efficient HVAC solution for you.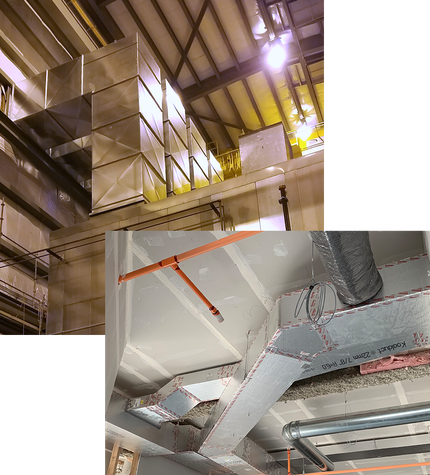 Cutting Edge Service
Commercial Comfort offers a variety of services designed to give you the very best for your installation. From precision laser-cut steel duct fabrication to highly efficient Kingspan KoolDuct, our goal is to benefit our customers with the best technology possible.
Services
Full Service Design Build
Installation
24 Hour Emergency Service
Clean Air Ionization Systems
Packaged Rooftop Replacement
Hospitals and Healthcare Applications
Schools and Educational Facilities
Hotels and Multifamily Structures
Commercial and Industrial Applications
Retail and Business Applications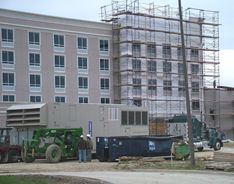 Better Building Comfort
For more information or a custom quote, contact us and we will get back with you shortly.
Associations
MCA of Northwest Ohio
SMACNA/SMACNO
Local 33, Sheet Metal Workers
Local 50, Pipe Fitters/Service Technicians
MOST, Drug Free Workplace Compliant
Licensed HVAC Contractor: Ohio
Licensed HVAC Contractor: Michigan